Testimonials
Carolyn C.
Bought Givemiabail from Western Wyoming Select Gelding Sale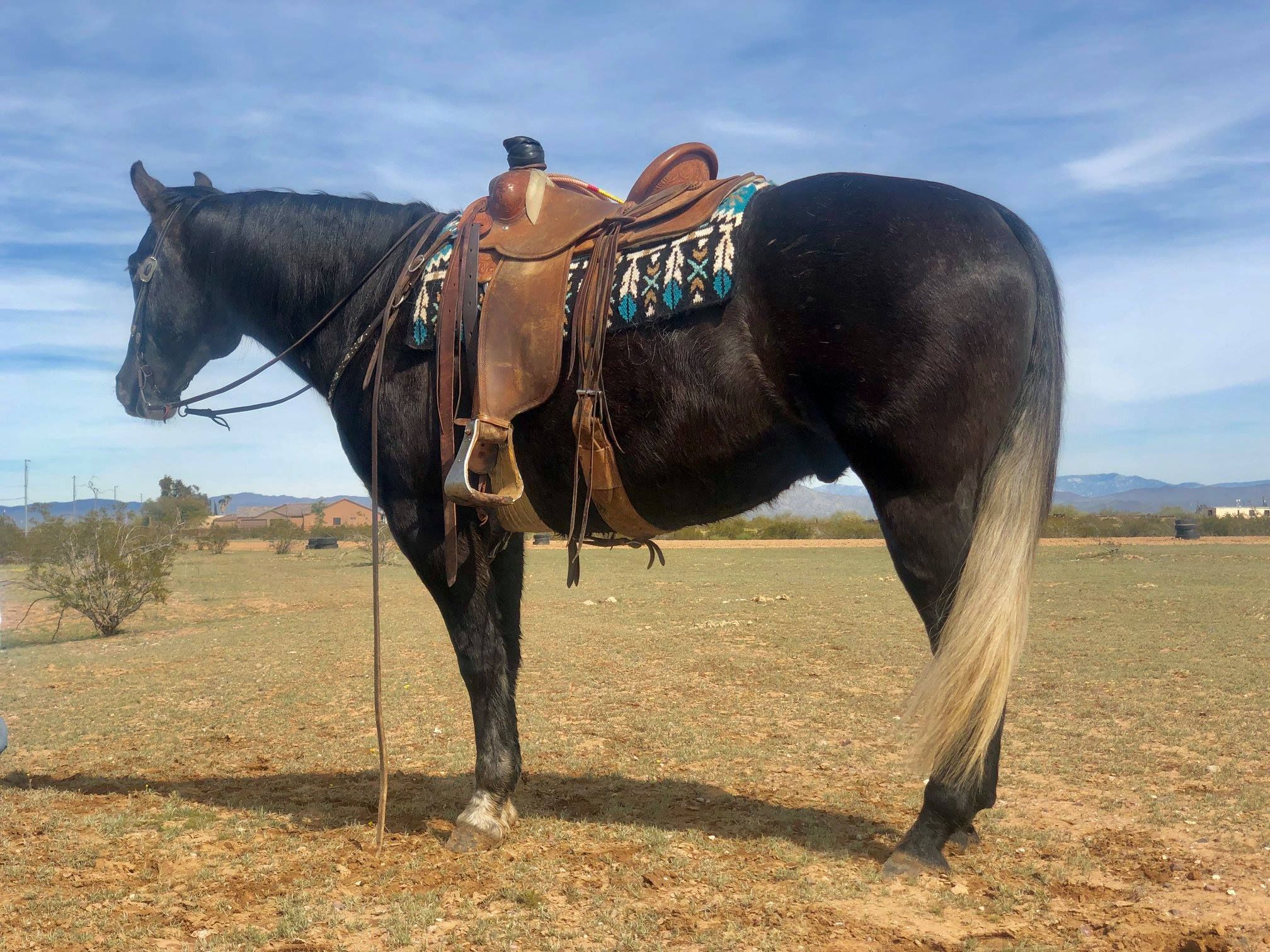 ---
Megan, I just wanted you to know how much we absolutely love Peppsy. He is such a treasure, in the arena and in the mountains. Peppsy competed in September at his very first shoot and brought home some $$, I am so excited for Arizona this winter! Peppsy is the perfect fit for me, thank you!
Cheri
Bought Peppsy from the Ranch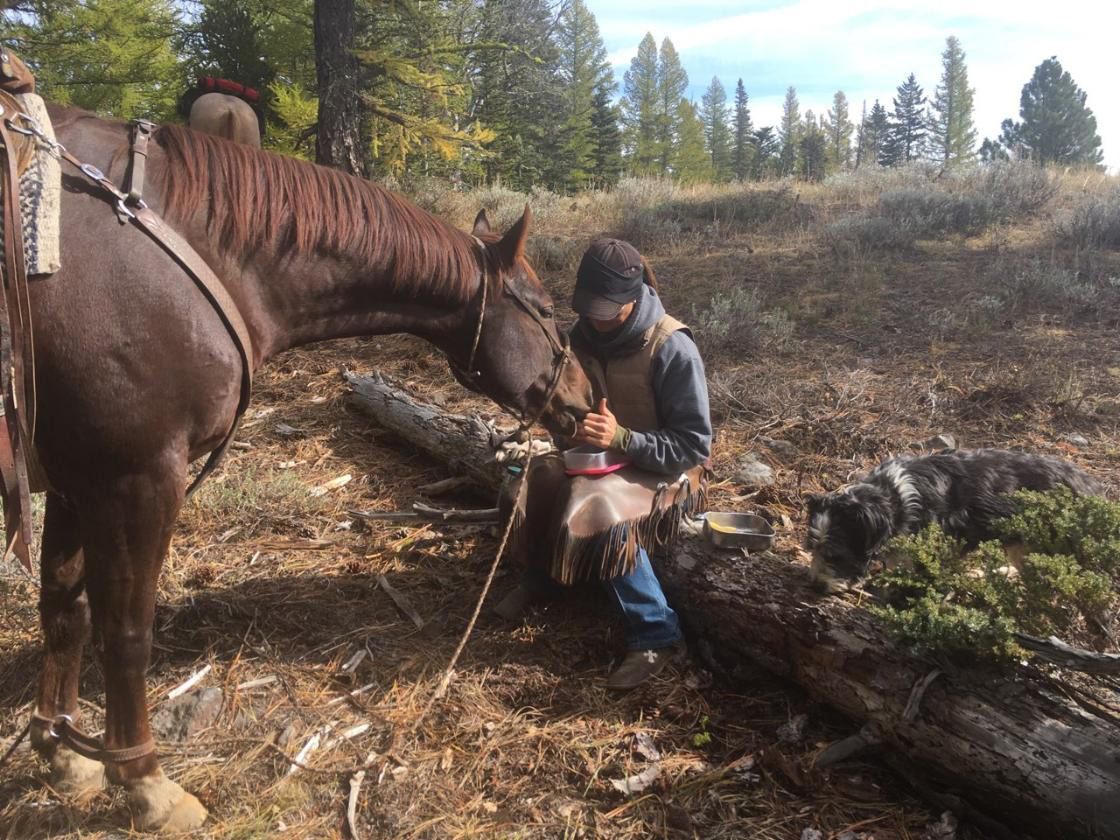 ---
When we met Jerry and Megan of J Arrow Livestock we were strangers but by the end of interactions with them, they were more like friends. We bought our mule, Hatfield, from them in June of 2019 and he is absolutely everything they said he was and he does everything they promised he could do with no surprises. He is a gentle mule that anyone can ride, including our kids and grandkids, but he also does it all! You can shoot off him, crack a whip off him, work cattle with him, or just enjoy a ride on the ranch. We are so grateful for J Arrow Livestock and Hatfield and will look to them if we have any future horse or mule needs.
Earl and Reneau
Bought Hatfield at Jake Clark's Mule Days
---
I purchased Lute from them at league of legends horse auction and he's everything they said he would be and more. They are both Megan and Jerry so honest and really go the extra mile to make sure they match you with the right horse. They are not only sellers but match makers thanks again to you both
Mindy
Bought Lute from League of Legends Horse Sale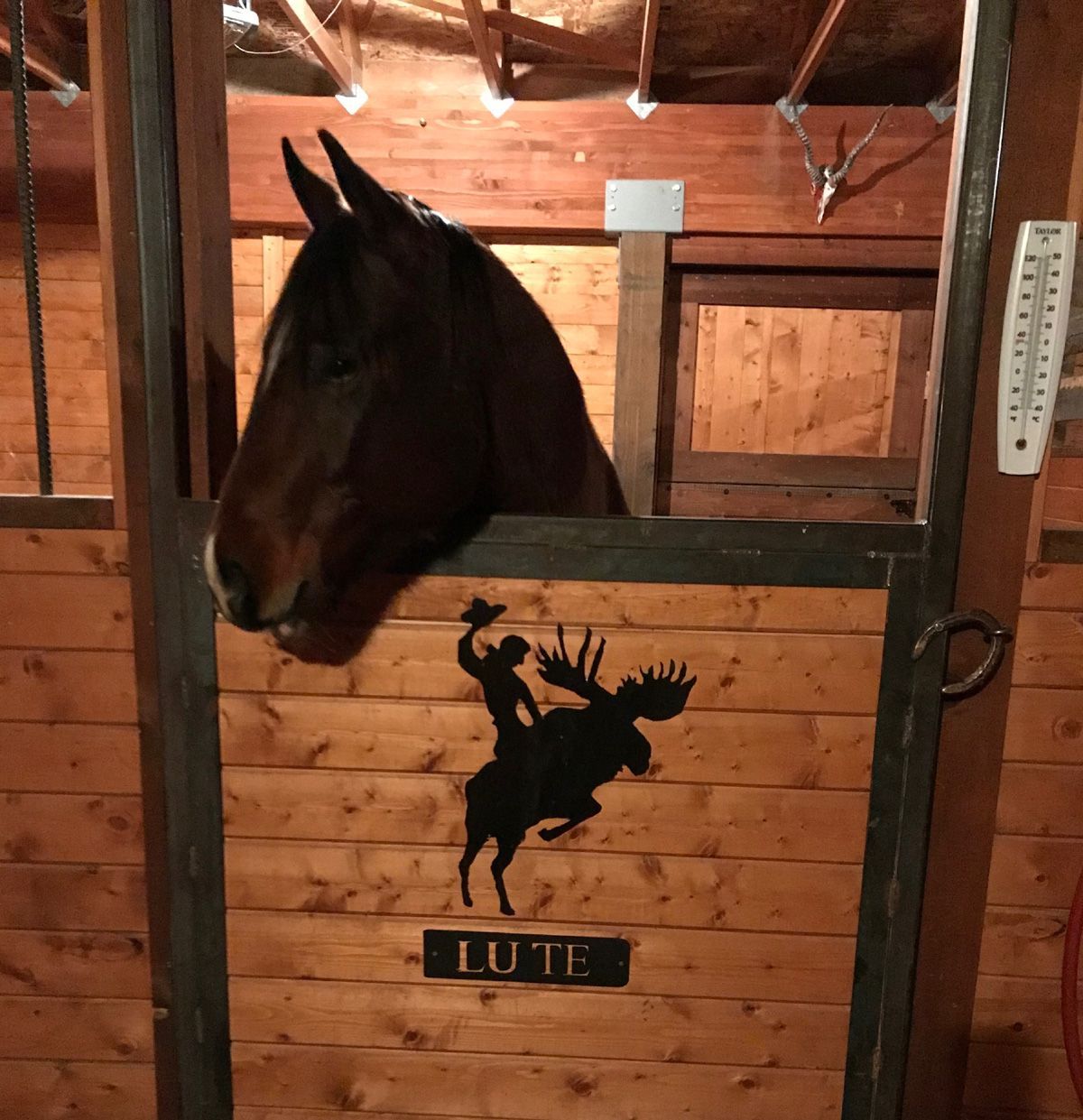 ---
Hi Megan. Cannot tell you how much we have been enjoying Biscuit. What a great job you two did with him. The farrier is coming this week. I've just been riding in a snaffle and getting along great. Just got in from a nice ride and has not made a misstep yet! Hope all is well: that Coil is liking school and Teal is continuing to keep everyone under control. Take care and Thanks again for Biscuit
Pam T.
Bought Biscuit from League of Legends Horse Sale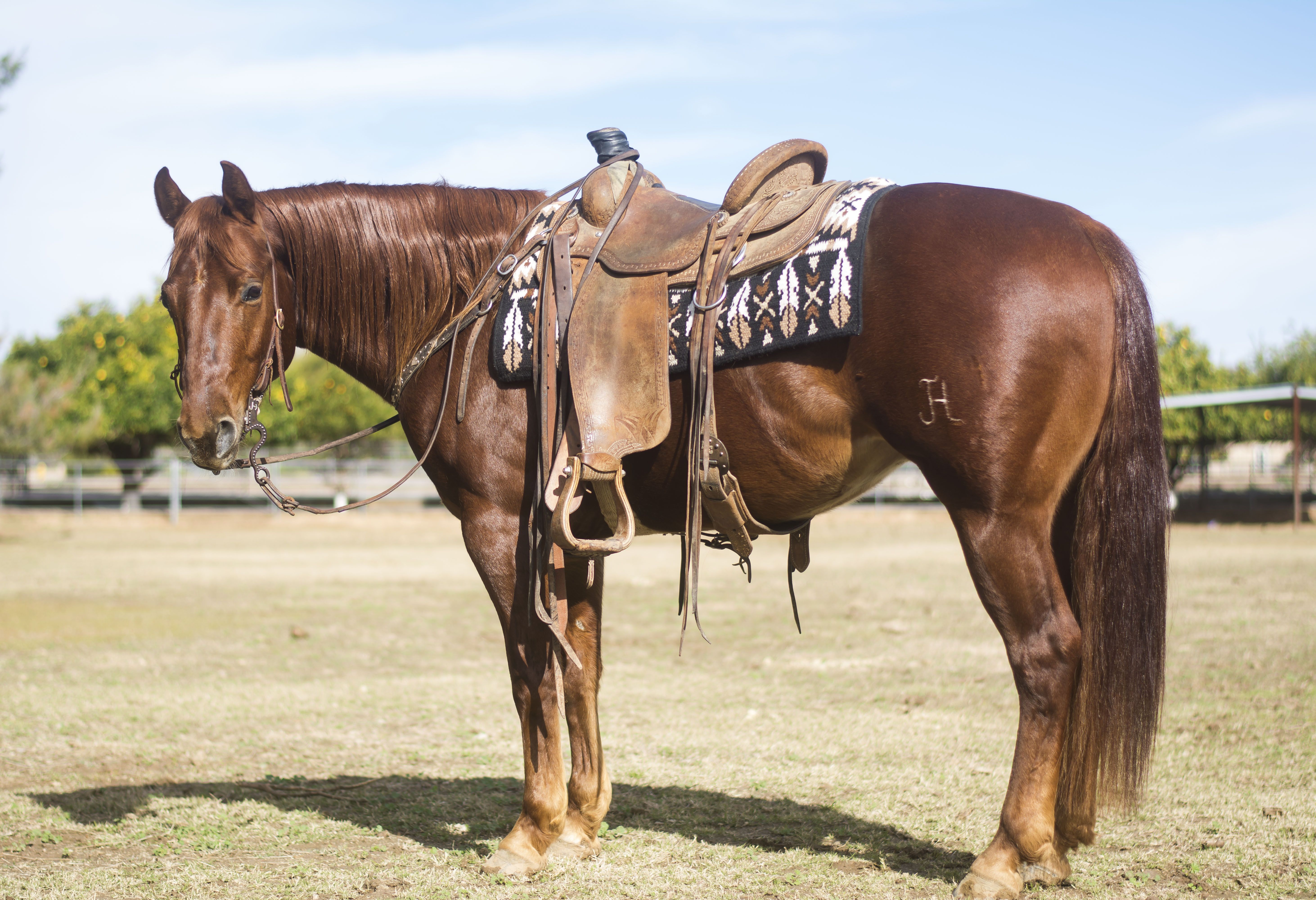 ---