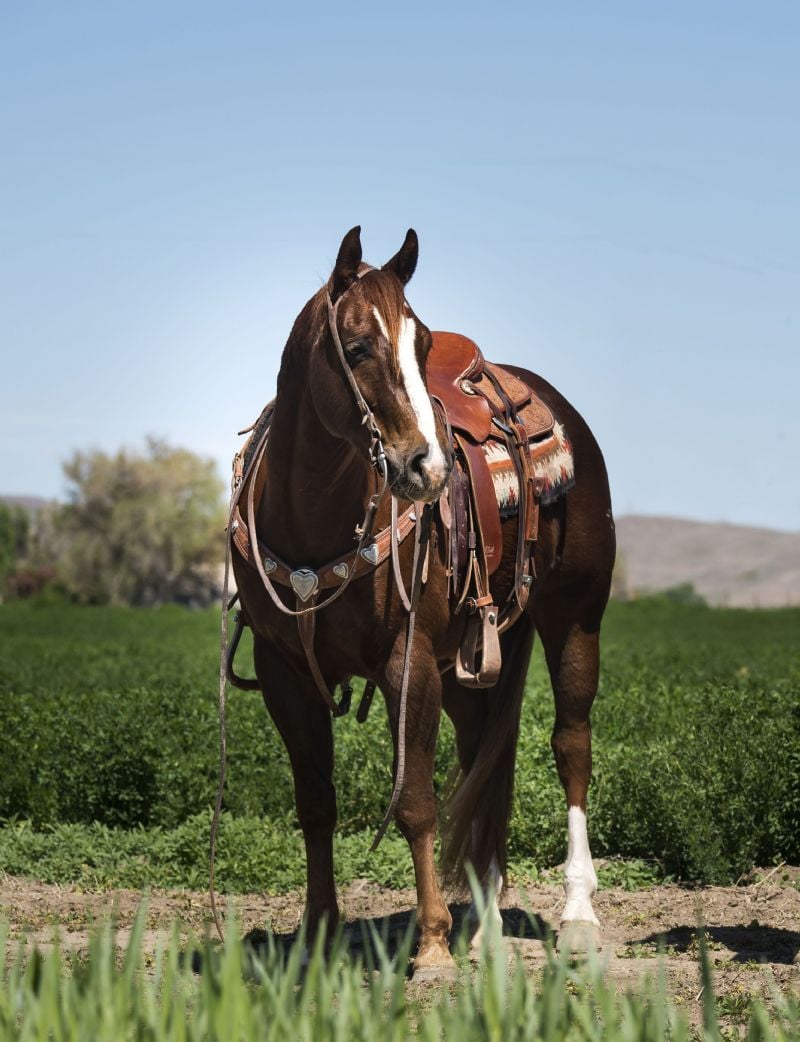 SOLD!
Athletic, Fancy, Gorgeous!!!
Rudy is an own son of One Time Pepto! Siring the earners of $15 million. Rudy is out of Smooth Ruby Tuesday! Not only is this gelding bred royally he is talented and a money winner! Rudy was shown lightly as a three year old and won around $2,000 in the National Reined Cow Horse Association. He is talented and very well broke! He is been ridden on the ranch, gathering, doctoring and branding. He is so fun to sort on! He walks out nicely on the trails and really enjoys being out and about. Rudy is a sweet gelding with lots of personality. He is gentle to ride and can take time off. He is a talented gelding with the ability to make a big time breakaway, calf horse, or heel horse or barrel horse. He has all the tools to do great things in his life!
Request Information!
https://youtu.be/kYV6TWwG_rg
---